| | | |
| --- | --- | --- |
| | | |
On January 11, 1908, Theodore Roosevelt dedicated the Grand Canyon as a National Monument. It wouldn't achieve National Park status until 1919.
I encourage you all to think about how much the National Park Service offers American citizens. I am, personally, extremely thankful for their work and service.
While a good number of National Parks are free to enter, this weekend (January 14-16, 2012) everyone can take advantage of Free Entrance Days in the National Parks. Get out, see some sights, and revel in the beauty of our national landscape and history!!!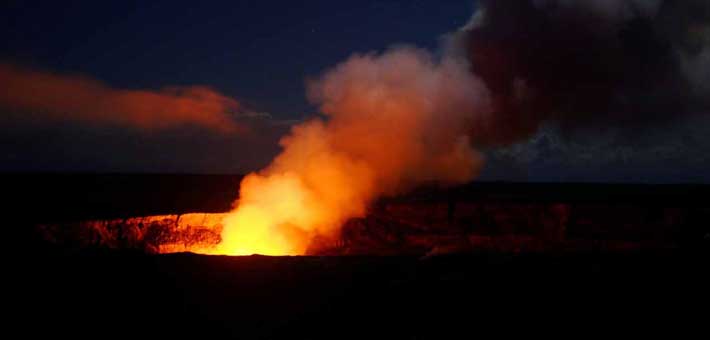 TrackBack URI for this entry
Comments
(0)
Subscribe to this comment's feed
Show/hide comments
Write comment